USPA Programs
National Youth Tournament Series (NYTS)
To cultivate and promote junior polo throughout the United States by providing the organizational structure to support junior polo clinics, tournaments and international competition. The program will utilize Regional Polo Center instructors, experienced Team USPA members, and other qualified instructors as mentors and clinicians. Junior Polo will also work with the United States Pony Club and other youth equestrian organizations to develop new playing members of the USPA.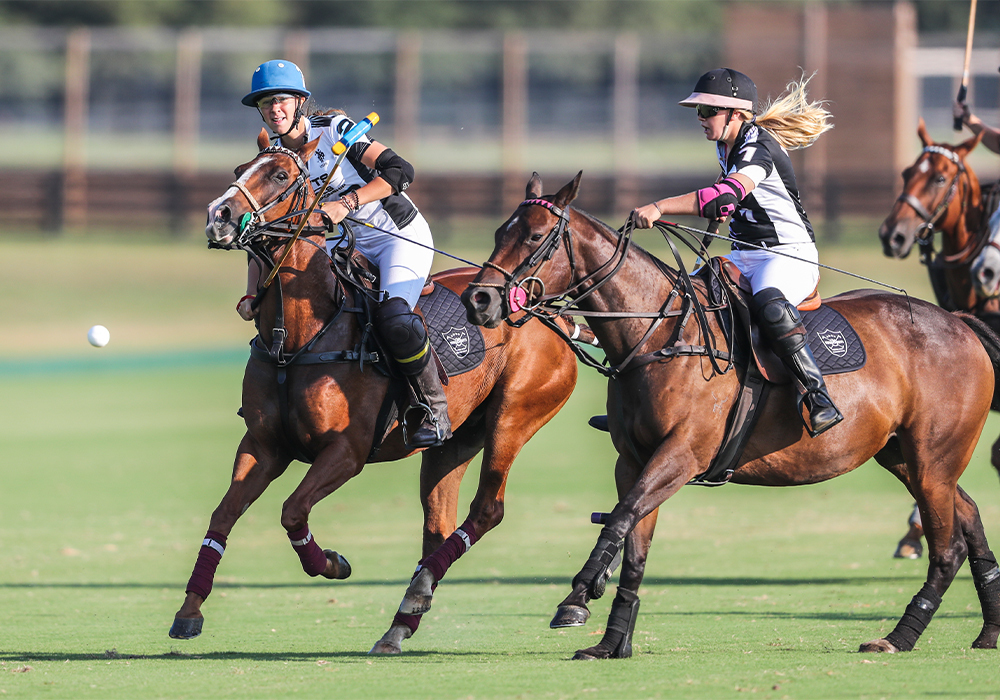 NYTS is back for another fantastic year!

Important updates for USPA's National Youth Tournament Series:
YOUR CLUB AFFILIATION as of January 30, 2021 will determine your home zone, so make sure you renew your USPA membership!
PLAYERS BORN after 1/1/2002 and who are USPA members in good standing will be eligible to compete in NYTS.
PLAY ANYWHERE – Players are no longer required to compete in their home zone, in order to qualify for National Championships. You may be awarded ALL-STAR at any qualifier, and your name will be added to the list of eligible players to be chosen to represent your home zone.
ATTENTION USPA CLUBS: If you are interested in hosting a NYTS Tournament, please contact NYTS@uspolo.org to schedule your event.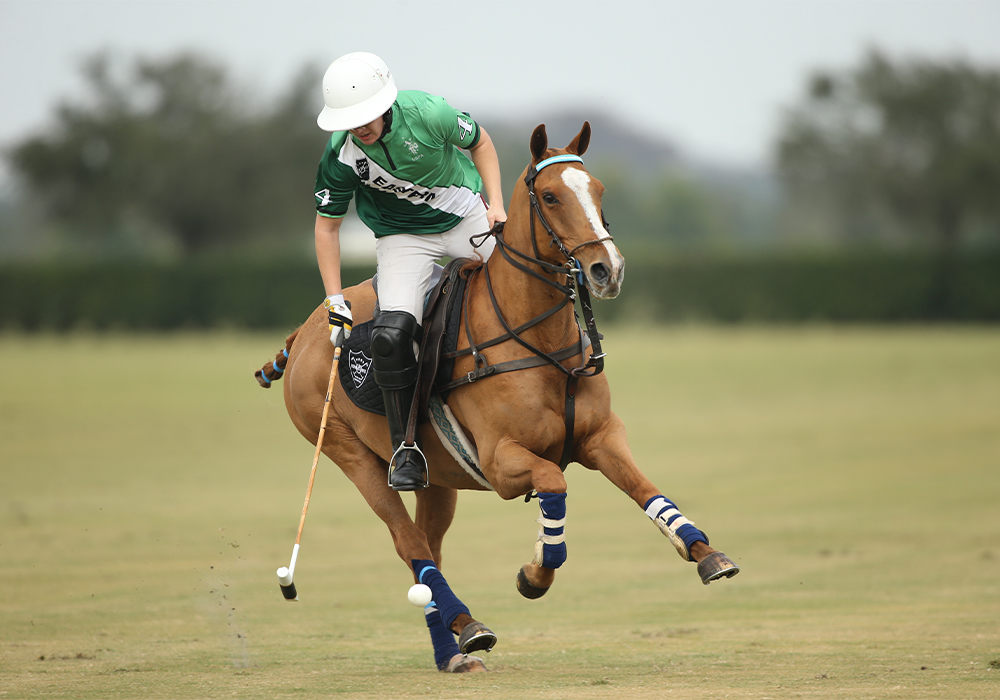 All-stars are selected at each NYTS qualifier based on their horsemanship, sportsmanship, playing ability current handicap and team ability.
For questions regarding NYTS, contact NYTS@uspolo.org.