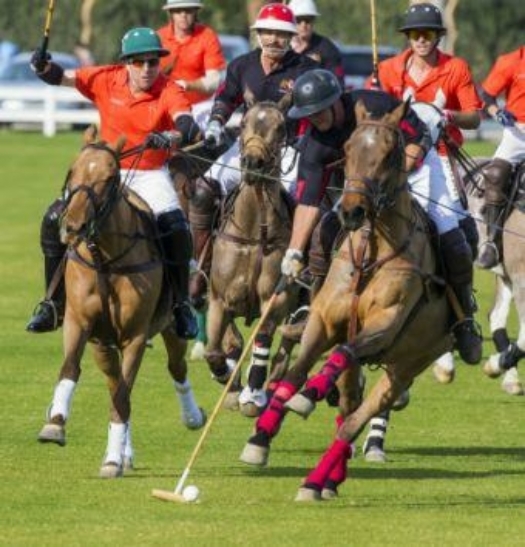 The Empire Polo Club in Indio, California will be hosting the 8-Goal Champions Cup and 4-Goal Lions Cup from March 25th - April 3rd. Established in 1987, Empire Polo Club has been an intricate part of polo history in the California desert.
General Admission is FREE with a $10 parking fee for all Sunday afternoon polo games. Tailgaters are welcome; space along the sidelines is available on a first come, first served basis. Bleacher seating is also available in the General Admission area. Spectators are welcome to bring their own food and beverages into the General Admission area. Food and beverage service is also available for purchase.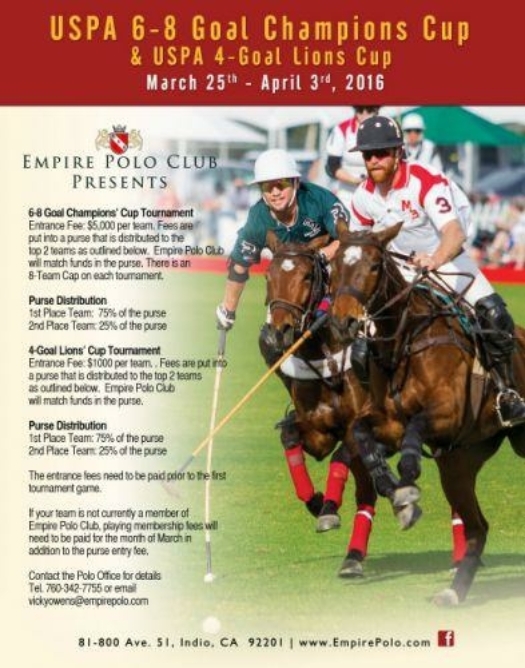 VIP Admission is $25 per person and includes parking, VIP seating and a complimentary Champagne Divot Stomp. The VIP seating area is located in front of the Olympic-peaked tents on the west side of the main polo field and offers field-side covered seating.
Spectators can also enjoy watching the Sunday football games while enjoying polo at the VIP Sports Lounge and Bar, located adjacent to the VIP seating area. The Sports Lounge offers viewers three flat screens featuring Sunday football games and other popular sports.
Reservations for VIP seating are highly recommended. Food and beverage service is available onsite during the Sunday matches. No outside food or beverages are allowed into the VIP area. For VIP reservations or group rates please call 760-393-7298 or email tonyschieffer@empirepolo.com.
CHAMPIONS CUP ROSTERS
Lockton (8)

Tom Sprung -1
Max Menini 4
Bryan Middleton 3
Jessica Bailey 1

Lauburu Polo Team (8)

Eduardo Perez -1
Francisco Guinazu 4
Rodrigo Salinas 3
Topo Mendez 2


Piocho (8)

Sterling Giannico 4
Athena Malin 0
Cameron Smith 1
John Eicher 3


Roseville Motor Cars (8)

Ashton Wolf 3
Eric Hammon 0
Mariano Gutierrez 5
Bryan Ward 0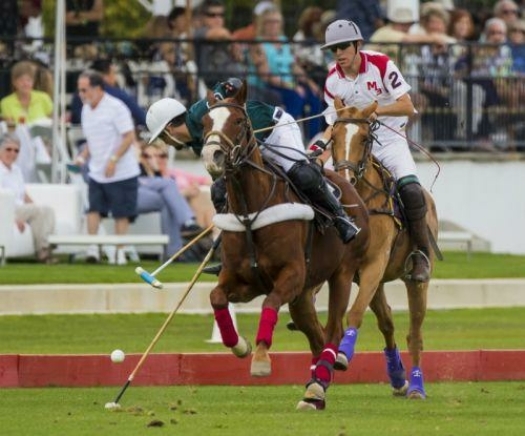 LIONS CUP ROSTERS
Evergreen (3.5)

Tom Sprung -1
Max Menini 4
Bryan Middleton 3
Jessica Bailey 1

Empire/Thermal (3.5)

Eduardo Perez -1
Francisco Guinazu 4
Rodrigo Salinas 3
Topo Mendez 2



Blazers (4)

Sterling Giannico 4
Athena Malin 0
Cameron Smith 1
John Eicher 3


Coldwell Banker/AR Polo (4)

Alvaro Tadeo 3
Caroline Anier 2
Scott Walker 0
Alex Green/Roisin Obrien -1


Will Rogers (4)

Conrad Kissling 1
Bolko Kissling 1
Diego Cossio 3
Bayne Bossum -1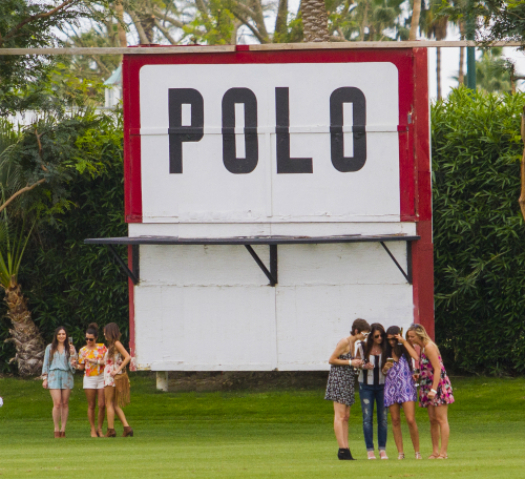 Photo Credit: Jim Bremner