UVA vs. Cornell
The University of Virginia (UVA) will advance to the USPA National Intercollegiate Championship (NIC) Women's Finals on Saturday, April 6, with a 10-9 win over Cornell University. The teams were neck and neck until the end of the third chukker when UVA, led by Julia Smith*, pulled ahead by six. Cornell closed the gap in the fourth scoring four unanswered goals, but UVA maintained their one-goal lead as the clock ran down. "Today's game was a very tight game, well played by Cornell," said UVA coach Lou Lopez after their win. "They know what they need to do and they will be coming out hard in the finals."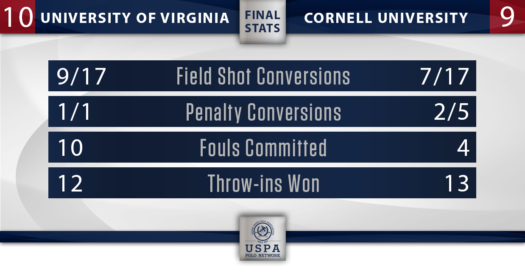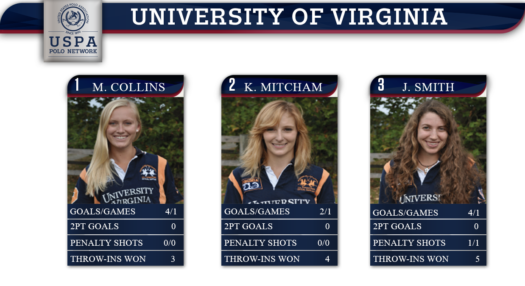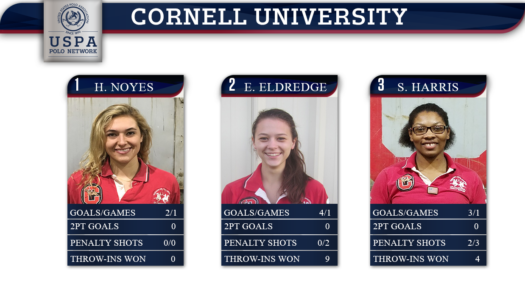 Texas A&M vs. UCONN
Texas A&M secured the second position in the NIC Women's Finals with an 11-10 win over University of Connecticut (UCONN). UCONN quickly took the lead but Marissa Wells* tied the game in the second chukker with a booming two-point shot for Texas A&M. The game remained close until the very end. Carly Persano* was the game high-scorer contributing eight of UCONN's total 10 goals. "Today's game was a very fun one to watch and both teams played well, "said Texas A&M coach Mike McCleary. "The Aggies are going to the finals and it's going to be a fun day on Saturday."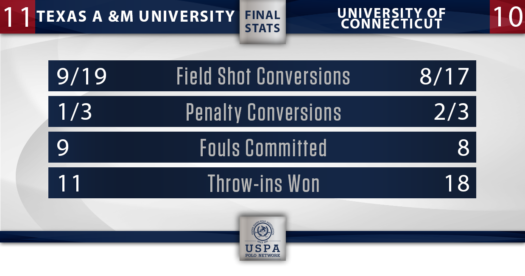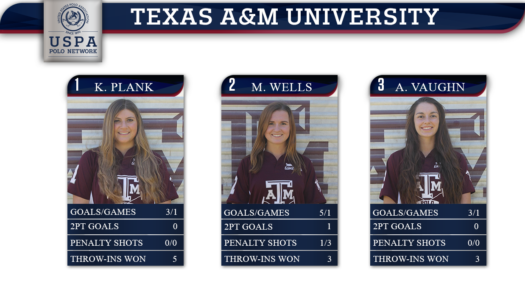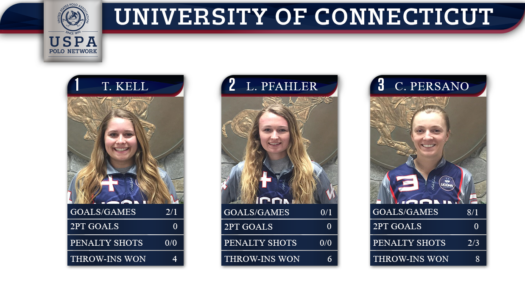 The Women's USPA National Intercollegiate Championship Finals will be livestreamed on the USPA Polo Network on Saturday, April 8, at 2:00pm from Santa Barbara Polo & Racquet Club.
*Julia Smith, Marissa Wells and Carly Persano are members of Team USPA. Team USPA is a USPA program designed to enhance and grow the sport of polo in the United States by identifying young, talented American players and providing mentored training and playing opportunities leading to a pool of higher-rated amateur and pro players and the resultant giveback to the sport of polo.

All photos © Elizabeth Hedley