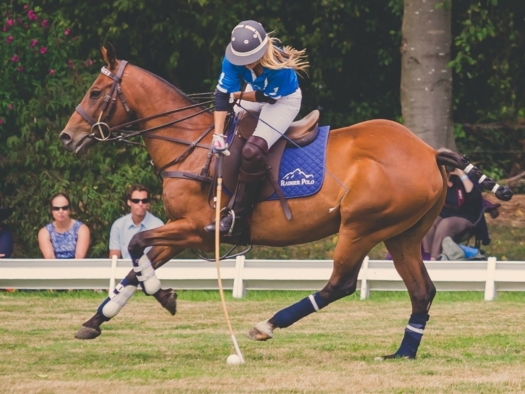 The USPA would like to welcome Sheryl Sick as the new Pacific Northwest Circuit Governor to replace the late Rob Peterson. "After interviewing a number of very qualified possible candidates, I am pleased to announce that Sheryl has agreed to fill the vacancy in the Pacific Northwest Circuit," said Chairman Joseph Meyer. "Sheryl's desire to grow the sport and her focus on traveling to clubs within her circuit to educate them on growth ideas, umpires, Team USPA, marketing and other assets the USPA has made available, was a key component to my selection."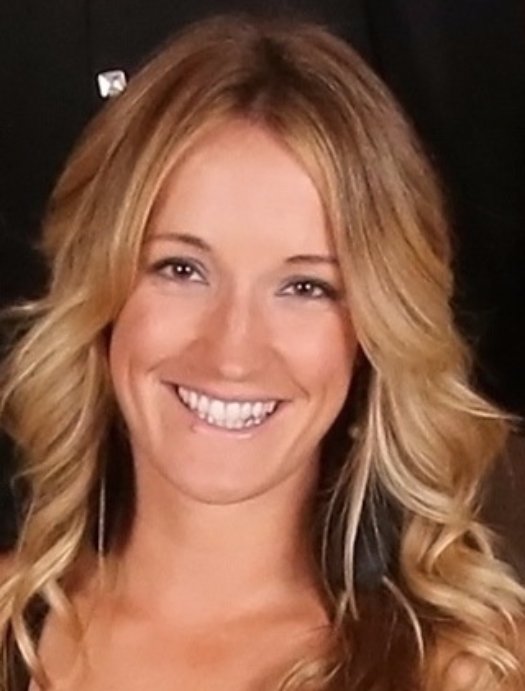 After growing up riding disciplines from gaming to eventing, Sheryl began playing polo at Washington State University (WSU) and the Spokane Polo Club in Spokane, Washington. A Washington native, she proudly captained the WSU Polo team during college and also served as the club president from 1999-2001.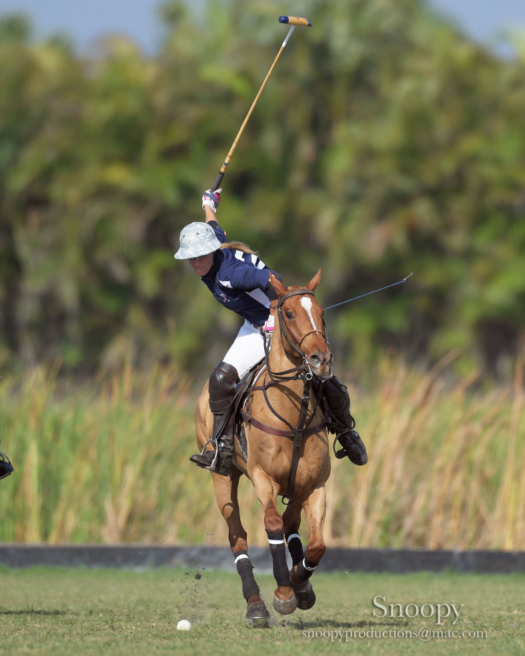 Post-graduation, she started her career in gaming and technology sales, which took her to Arizona and Missouri. During this time, she had the opportunity to join several clubs and play, learn, and laugh with some of the best people in the Southwest and Midwest regions. She enjoys traveling, introducing new players to the sport and has competed in tournaments throughout the United States, Canada, Argentina and Ireland. Sheryl and her ponies reside in Seattle, Washington, where she is a founding member of the Seattle Polo & Equestrian Club. As the fourth female on the current board and one of the youngest, we look forward to her involvement in our diverse and beloved polo community.