CARBONDALE, Colo., August 16, 2016---Aspen Valley Polo Club will host the prestigious USPA National Arena Chairman's Cup which begins today.
The two-day, 9-12 goal outdoor arena tournament features several top players including arena-ranked 9-goaler Agustin (Tincho) Merlos, 8-goalers Julio Novillo Astrada and Nic Roldan and 7-goalers Tomacho Pieres and Juan Bollini. It is the first time Aspen Valley Polo Club has hosted the event. The tournament was last played in 2006 at Great Meadow Polo Club in The Plains, Virginia. Some of America's most notable names have competed including Billy Linfoot, Tom Goodspeed, Allan Scherer and Will Farish.
The action will start with two round-robin games at 7:00 and 8:30 p.m. (ET) followed by a lamb roast asado. The winners will advance to Thursday's championship final at 7:30 p.m. (ET). ChukkerTV, leaders in polo broadcasting, will livestream all USPA National Arena Chairman's Cup games, along with the remainder of the 2016 summer season in Aspen.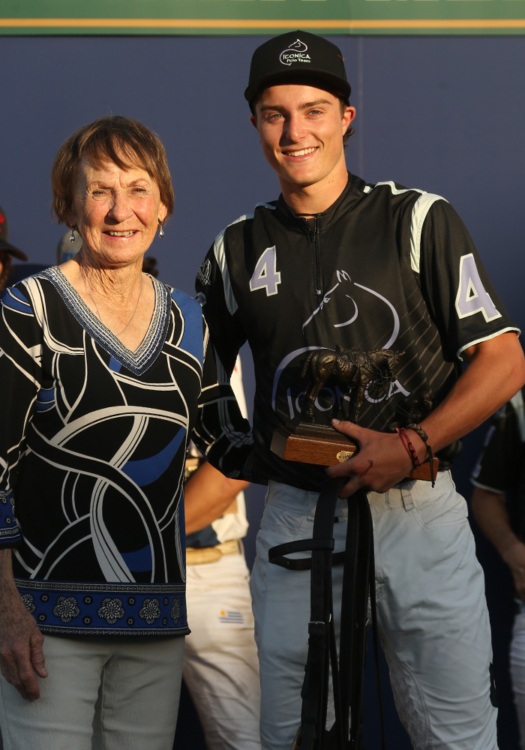 Aspen Valley Polo Club is one of the busiest polo clubs in the country hosting various grass, indoor and outdoor arena tournaments and has been the hottest ticket during the 2016 summer season. Polo has increased in popularity in Aspen and surrounding cities with the club's offerings of various weekly tournaments. These include, Gladiator Arena Polo, Kids Polo and The Polo School in addition to practice sessions for teams competing in the weekend tournaments.
La Karina (9)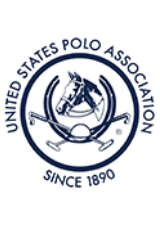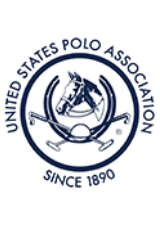 Jonathan Gracida
Handicap: 1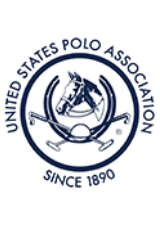 Julio Novillo Astrada
Handicap: 8
Grand Champions Polo Club (9)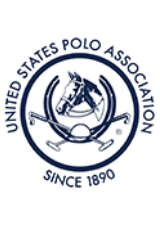 Oliva Merlos/Santos Merlos
Handicap: A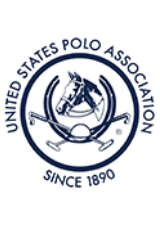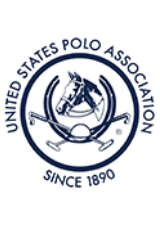 Agustin (Tincho) Merlos
Handicap: 9
Audi (11)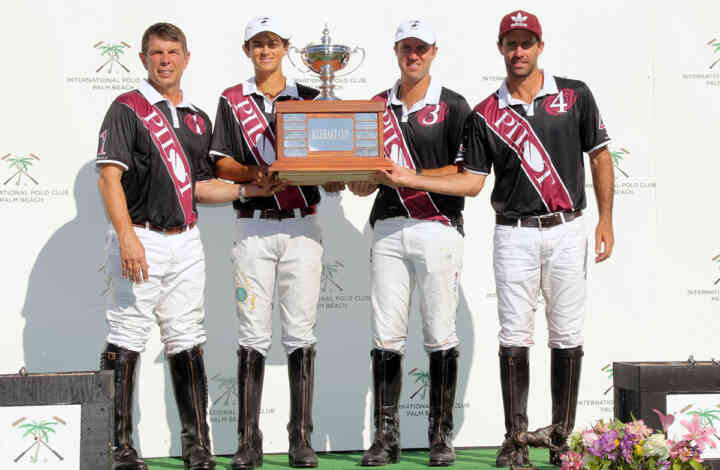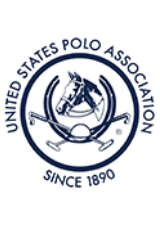 Hilario Figueras
Handicap: 1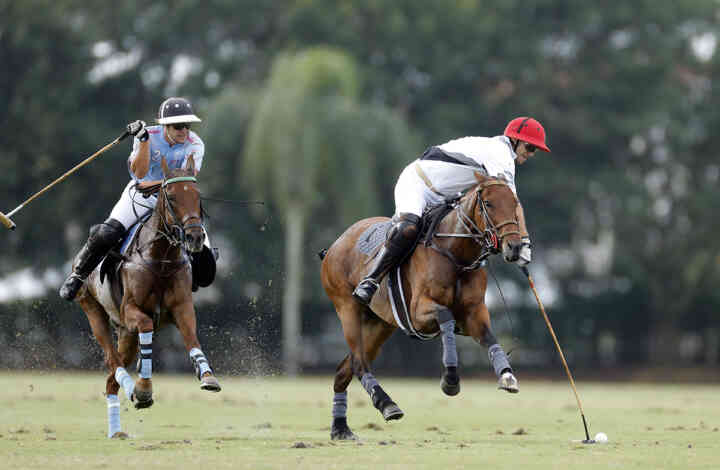 Sopris Mr. Ranch (11)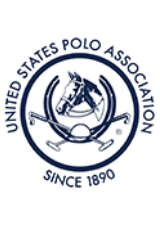 Segundo Merlos
Handicap: 1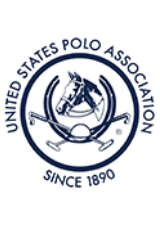 Stewart Armstrong
Handicap: 3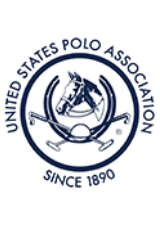 Aspen Valley Polo Club (10)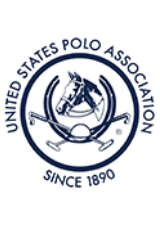 Juan Bollini Jr.
Handicap: 3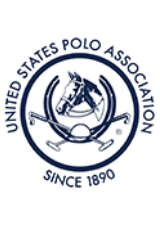 Flexjet (12)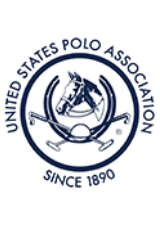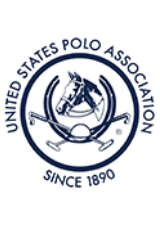 Carlitos Gracida
Handicap: 5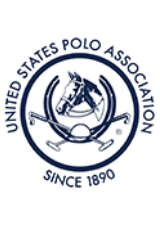 ASPEN VALLEY 2016 SUMMER SCHEDULE

Aug. 16-18, Tuesday, USPA National Arena Chairman's Cup, round robin games 7 and 8:30 p.m.; Thursday, Final, 7:30 p.m. (ET)
Aug. 19-21, Rocky Mountain Open
Aug. 24-28, The Carbondale Classic
CLUB ADDRESS: 3275 County Road 100, Carbondale, Colo. 81623
POLO HOTLINE: 970-710-1663
ASPEN VALLEY POLO CLUB
The exclusive Aspen Valley Polo Club is one of the nation's fastest-growing polo clubs. It offers polo in the summer for players and spectators. The Polo School is available to adults and juniors. It offers individual and group lessons for all levels and ages. For spectators there are great field side views for tournament action, indoor and outdoor arenas and also the Aspen Valley Polo Club Boutique. Everyone is welcome to watch polo in a relaxed atmosphere with complimentary food and refreshments. Admission and parking are free. For Polo On Demand price rates of group and private lessons, arena chukkers, grass chukkers and individualized "Polo Experience" packages email aspenvalleypolo@bellsouth.net or log onto www.aspenvalleypoloclub.com.