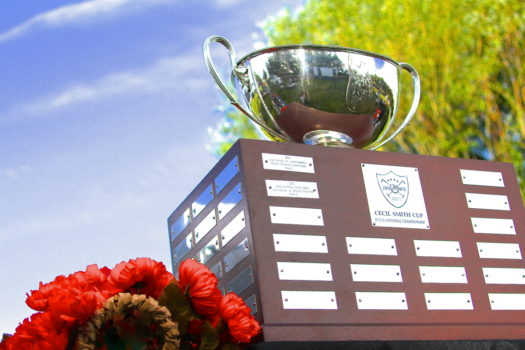 The nation's most promising 16 players, under 19 years old, have been selected to represent their four zone regions in the 2016 National Youth Tournament Series Championship® - Cecil Smith Cup at Myopia Polo Club in Hamilton, Massachusetts, September 2-4.
Established in 2013, the National Youth Tournament Series (NYTS) was the first national outdoor tournament for youth players. NYTS provides playing opportunities for rated young players, who have not exceeded their nineteenth birthday as of January 1, to compete against their peers at qualifier matches nationwide. At each qualifier, players are selected as All-Stars, who are then eligible to be selected to advance to the National Championship - Cecil Smith Cup, held annually over Labor Day Weekend. Players are selected as All-Stars based on four categories: sportsmanship, horsemanship, team play and playing ability. Sportsmanship and horsemanship are two heavily-weighted categories for this process.
Since the first NYTS season in 2013, there has been a 400% increase in the number of rated youth USPA members. NYTS is the only USPA outdoor tournament where youth players have the opportunity to play with their peers, in an outdoor USPA Tournament. Allowing youth players the opportunity to compete against their friends is a unique and crucial step in developing a young player.
Myopia Polo Club's Nick Snow, a Team USPA member who coached the championship team last year, will be coaching again this year. According to Snow, the familial aspect of polo is a great draw for younger players, but as with any sport, "you're going to enjoy it the most, and really improve, when you're playing with kids who are your own age. That was really the driving force behind this. We just want to get more kids playing with and against each other, and hopefully improving."
2016 was yet another record season for the program. Youth players participated on 96 teams (that's 384 players!) competed in 33 qualifiers; 156 All-Stars were named and then eligible to be selected to represent their home zone in the National Championship - Cecil Smith Cup.
Each year the championship host rotates to different sites around the country. The 2013 NYTS Championship was held on the east coast at Virginia International Polo Club (Upperville, Virginia), in 2014 at San Diego Polo Club (Rancho Santa Fe, California) and in 2015 in the central region at Columbine Polo Club (Denver, Colorado). This year, NYTS is returning to the east coast and will take place at Myopia Polo Club.
2016's returning players for Zone 1 include Sloan Stefanakis, Ronnie Puente, Conrad Kissling. Zone 2 has a completely new team featuring Jack McLean who has played in more NYTS tournaments since the program started in 2013 than anyone else in the country – 22 qualifiers to be exact! He has been working hard to earn himself a spot on the Championship team. With a total of 15 All-Star Nominations, this is finally his year to advance to the championships. Nico Escobar is returning to Zone 3 along with Benji and Justin Daniels who have spent their whole lives playing polo every summer at Myopia Polo Club. Zone 4 players Barrett Coke, Tommy Huber and George Hempt are defending their 2015 title. Last year these three won in Denver, Colorado with Marissa Wells as their fourth player who has aged out of the program. It is sure to be an exciting Labor Day Weekend of great polo, follow us on Facebook, Twitter and Instagram to stay up to date on all of the action. Team rosters and schedule below.
Zone 1 (Pacific Coast, Pacific Northwest, Southwestern, Border, Hawaiian, Rocky Mountain)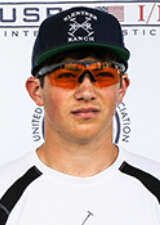 Jake Klentner
Handicap: A.5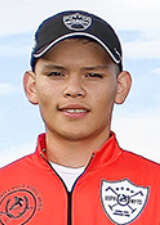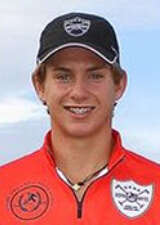 Conrad Kissling
Handicap: 1
Sloan Stefanakis
Handicap: A.5
Zone 2 (Southeastern, Central, Midstates, Great Plains)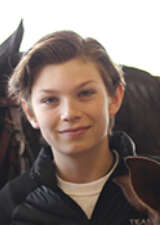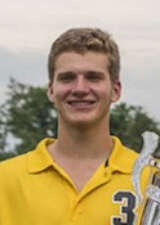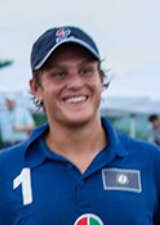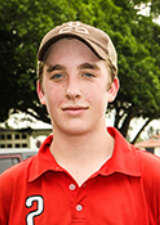 Harry Caldwell
Handicap: A
Zone 3 (Florida)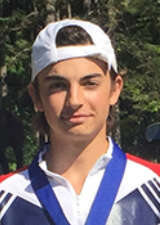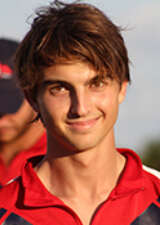 Justin Daniels
Handicap: A.5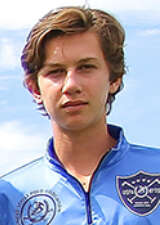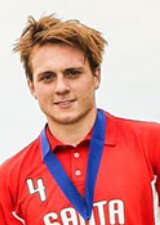 Matias Gonzalez
Handicap: 2
Zone 4 (Eastern and Northeastern)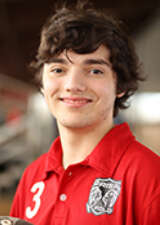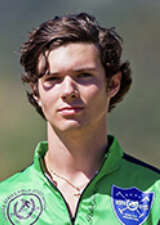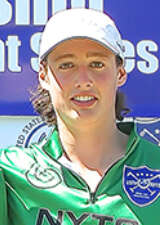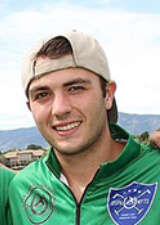 Schedule of Championship Games
Friday, September 2
3:00pm ET - Zone 3 vs. Zone 4
4:30pm ET - Zone 1 vs. Zone 2

Sunday, September 4
1:30pm ET - Consolation Finals
3:00pm ET - Championship Finals
The finals of the 2016 NYTS Championship will be streamed on polochannel.com Sunday, September 4 at 5:00pm ET.