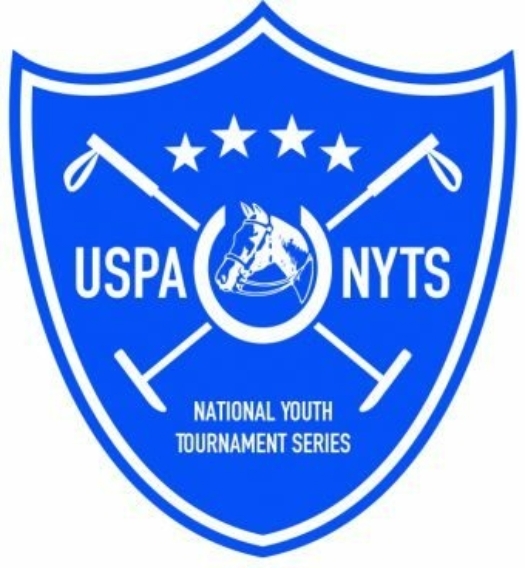 Myopia Polo's annual NYTS qualifier was held over the July 4th Holiday weekend, with three teams participating in this year's tournament. Many local players from the Myopia Polo Coaching League and Boston Polo were on the roster, with some new additions from California and Poland. The action started off on Saturday on Winthrop Field with a six chukker round robin match. All three teams and ponies played top-level polo with very few whistles to stop the play. The scores transferred to Sunday's match.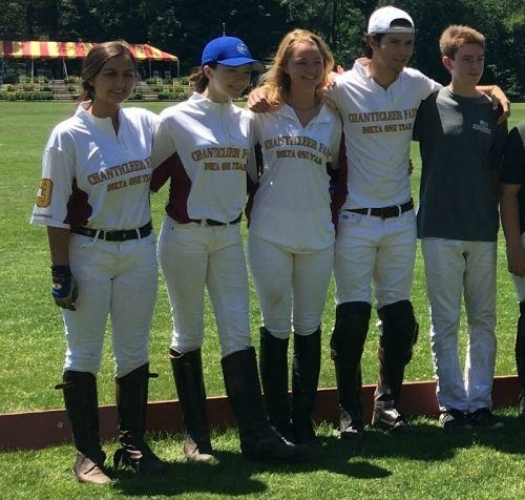 On Sunday, the teams had a chance to make adjustments to their strategy from coaches Yaz Grotnik, Federico Wulff, and Mark Tashjian. It was some of the fastest junior polo we have had this year on Gibney field. After the two thrilling round-robin match-ups, five All Stars were selected, for their outstanding playing ability at their current handicap, team playing ability, horsemanship, and sportsmanship: Barrett Coke, Stephen Burr, Cory Williams, Marianna Olbrych, and Anna Weinburgh. All five All-Star players are eligible to be selected to advance to the 2016 NYTS National Championships, which will also be hosted by the Myopia Polo Club over Labor Day weekend. The Best Playing Pony was awarded to Circa, of the Harvard string and played by visiting player, Cory Williams.
In addition to this phenomenal weekend of youth polo, the players turned the weekend into a charity event and played for local charity, Bridge Over Troubled Waters. The non-profit organization located in Boston Massachusetts is dedicated to transforming the lives of runaway, homeless, and high-risk youth between the ages 14-24. Bridge has been providing life altering services to this highly vulnerable youth population since the 1960s. Through street outreach, a mobile medical van, emergency shelter, food, basic survival needs, counseling and educational and career development, life skills training, and transitional residence, Bridge helps to support children to move on to a healthy and independent life. For more information please visit their website. Myopia extends a huge thank you to Stephen and Juliette Burr for field side collections and excellent leadership as well as Barrett and Wendy Coke for organizing roles, making this an added bonus to the Myopia NYTS Qualifier.
Winners: White Hounds
CC Jenkins
Bea Pforr
Reed Miller
Barrett Coke
Anna Weinburgh
Runners-Up: Red Foxes
Grace Grotnik
Marianna Olybrek
Cory Williams
Stephen Burr
Matt Roque
Third Place: Green Boston
Elizabeth Owen
Molly Hosler
Delaney Bates
Alayna Thomas
All-Stars
Barrett Coke, Cory Williams, Marianna Olbrych, Stephen Burr, Anna Weinburgh
SOUTH BAY POLO CLUB NYTS QUALIFIER ON JULY 2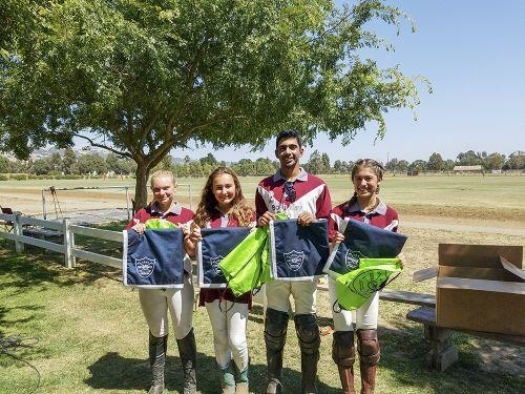 Winners: South Bay
Taylor Olcott
Camilla McFall
Sid Sharma
Saci-Elodie Marty
Runners-Up: Central Coast
Charlie Campbell
Claire Kennedy
Petra Teixeria
Diva-Oriane Marty
All-Stars
Sid Sharma, Petra Teixeira, Taylor Olcott, Camilla McFall
MARYLAND POLO CLUB NYTS QUALIFIER ON JUNE 30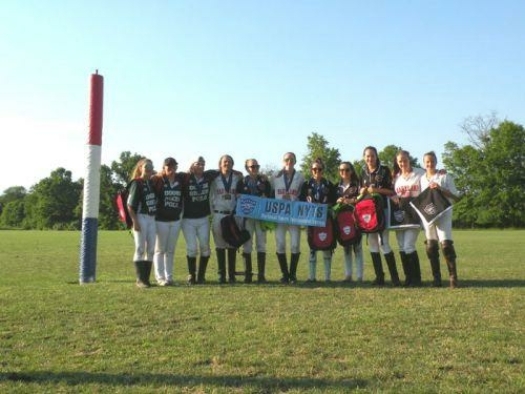 Winners: Maryland Polo Club
Parker Pearce
Lila Bennett
Abbie Grant
Sophie Grant
Runners-Up: QCF Polo
Maddie Grant
Hannah Reynolds
Olivia Reynolds
Catie Stueck
Third Place: Goose Green
Will Green
Pelham Hardie
Emily Wiley
Emmie Golkosky
All-Stars
Will Green, Parker Pearce, Maddie Grant, Lila Bennett, Hannah Reynolds