USPA Programs
Team USPA
The mission of the Team USPA Committee is to improve the sport of polo in the United States by developing the talent/skills of young American players through mentored training and playing opportunities, ultimately leading to a pool of higher rated American players.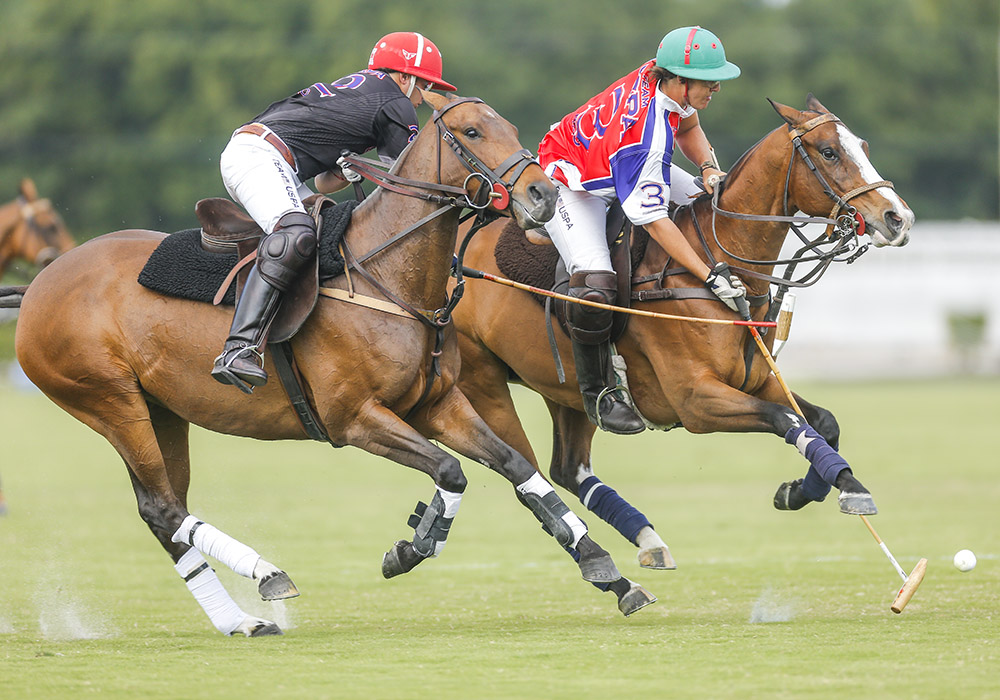 In 2018, the Team USPA program began a strategic planning process which was implemented in 2019. Through this process the focus of the program shifted solely to the development of higher rated American players. Additionally, the committee was restructured to be comprised of appointed members that will serve a set term and will include an American professional player who has recently played in High Goal Polo, a member of the Polo Development LLC Board, a Team USPA Alumni Member, a High Goal Sponsor and a seasoned player with professional coaching experience. These changes were designed to best implement strategies to fulfill the new focus of the program.
The most notable changes to result from the strategic plan are that the program has lowered the age entry point to 15 years old and has set the maximum number of participants in the program to be capped at 12 individuals. Since this is a drastic change to the previous model, this transition is to be fully implemented by the end of 2020 to allow for a proper graduation process for recently added members (Pre-2019). Finally, criteria has been established for membership in the program including a benchmark of reaching a 5 goal handicap by the age of 22. Players are evaluated, annually, to make sure they are on track towards the overall goals of the program and for continuation in the program.
Players applying to the Team USPA program must demonstrate their commitment to polo and have clear and specific goals related to their career. Selection criteria will include playing ability, horsemanship, improvement potential, attitude and work ethic. This program identifies talented American polo players who are committed to pursuing a career as a polo professional and who are on track to achieve an outdoor handicap of 5 goals by the age of 22.
Opportunities to apply for training in Argentina and grants designed for unique player development will be available to help advance players' level of play as well as customized training opportunities organized by the Team USPA Committee.
All applications due March 15, 2021.