USPA PROGRAMS
POLO DEVELOPMENT INITIATIVE (PDI)
The Polo Development Initiative (PDI) grant program is designed to facilitate the sustainability of polo by empowering clubs and polo schools with grant-based reimbursable awards. The success of the sport depends on success of its clubs.

The intent of the PDI Grant Program, which is a reimbursable grant-based program, is to support thoughtfully presented applications for PDI funding that address specific, club-based, sustainability needs. Grant awards will be made in support of a specific purpose that addresses those needs, including by, but not limited to:
Advancing the sustainability and growth of club membership, taking into consideration club capacity and the available polo facilities;
Improving the quality of the polo playing experience; and
Promoting the development of the sport of polo
New for 2022, The USPA PDI program has added an additional early application window that will allow USPA clubs to apply for a 2022 PDI grant and submit an early application that will be reviewed on a rolling basis. The PDI early application will open on October 1, 2021 and the deadline will be on November 1, 2021. The regular 2022 PDI application process will open on November 1, 2021 and close on January 31, 2022.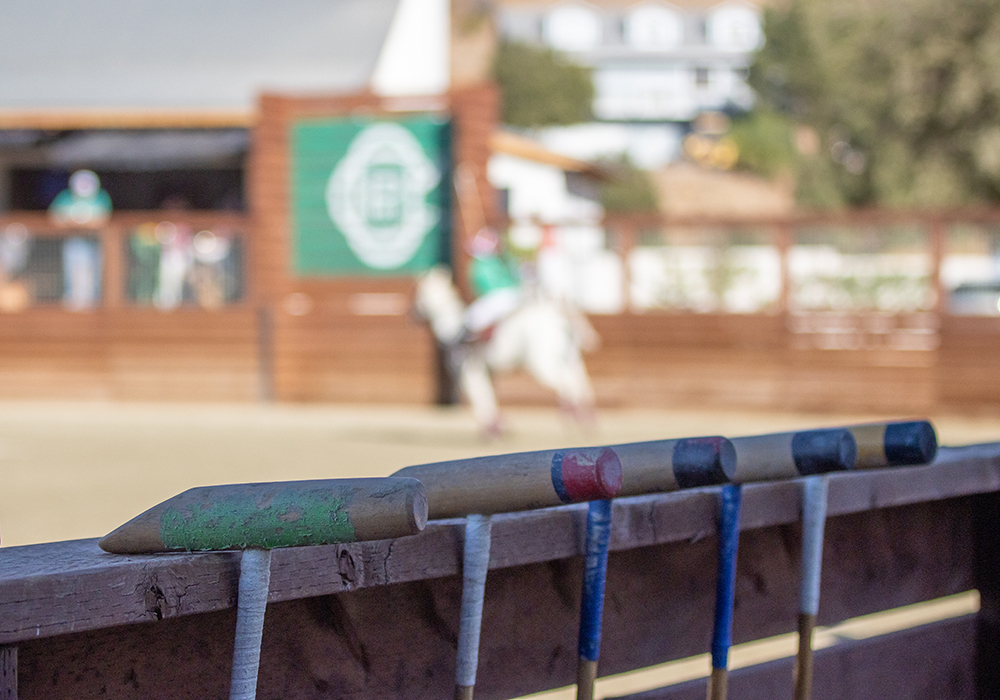 Please contact Pam Mudra, pmudra@uspolo.org, if you have any questions regarding the PDI program.