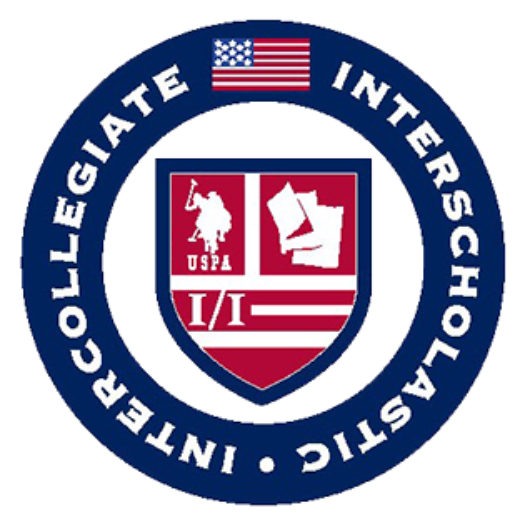 Bluewater Creek Polo Club in Killen, Alabama, hosted their first USPA I/I Middle School Tournament with two teams filled with eager players.
BWC Blue and BWC Red met for a highly-anticipated match. Winifred Branscum nailed a Penalty 2 conversion and added a score from the field to give BWC Blue a two-goal lead. Defense from BWC Blue's Will Cato and Josh Towe helped to hold BWC Red scoreless and end the first chukker, 2-0 in favor of Blue. Branscum tallied two more goals in the second chukker for Blue, but BWC Red's Belle Cato made a goal before the final horn of the half to cut the Blue lead to three, 4-1.
Kelsey Bray found her mark for BWC Red in the third chukker and wrapped two goals around a single Branscum score to edge her team closer to the lead, 5-3. Bray and teammate Robby Mooney would be the lone scorers in the fourth chukker to tie the game. Mooney scored the only goal in an overtime shootout to claim the comeback win for BWC Red 6-5.
Winifred Branscum, Kelsey Bray, Robby Mooney, and Josh Towe were selected as tournament All-Stars and Belle Cato received the Sportsmanship Award. Will Cato's mare Miss Dash was selected as Best Playing Pony.
Middle School Tournament action continues this weekend at Central Coast Polo Club (Los Osos, California), Gardnertown Polo Club (Newburgh, New York), and Prestonwood Polo Club (Oak Point, Texas) The Maui Polo Club (Makawao, Hawaii) Middle School Tournament was delayed this weekend due to rain, and will hopefully be completed this coming weekend.