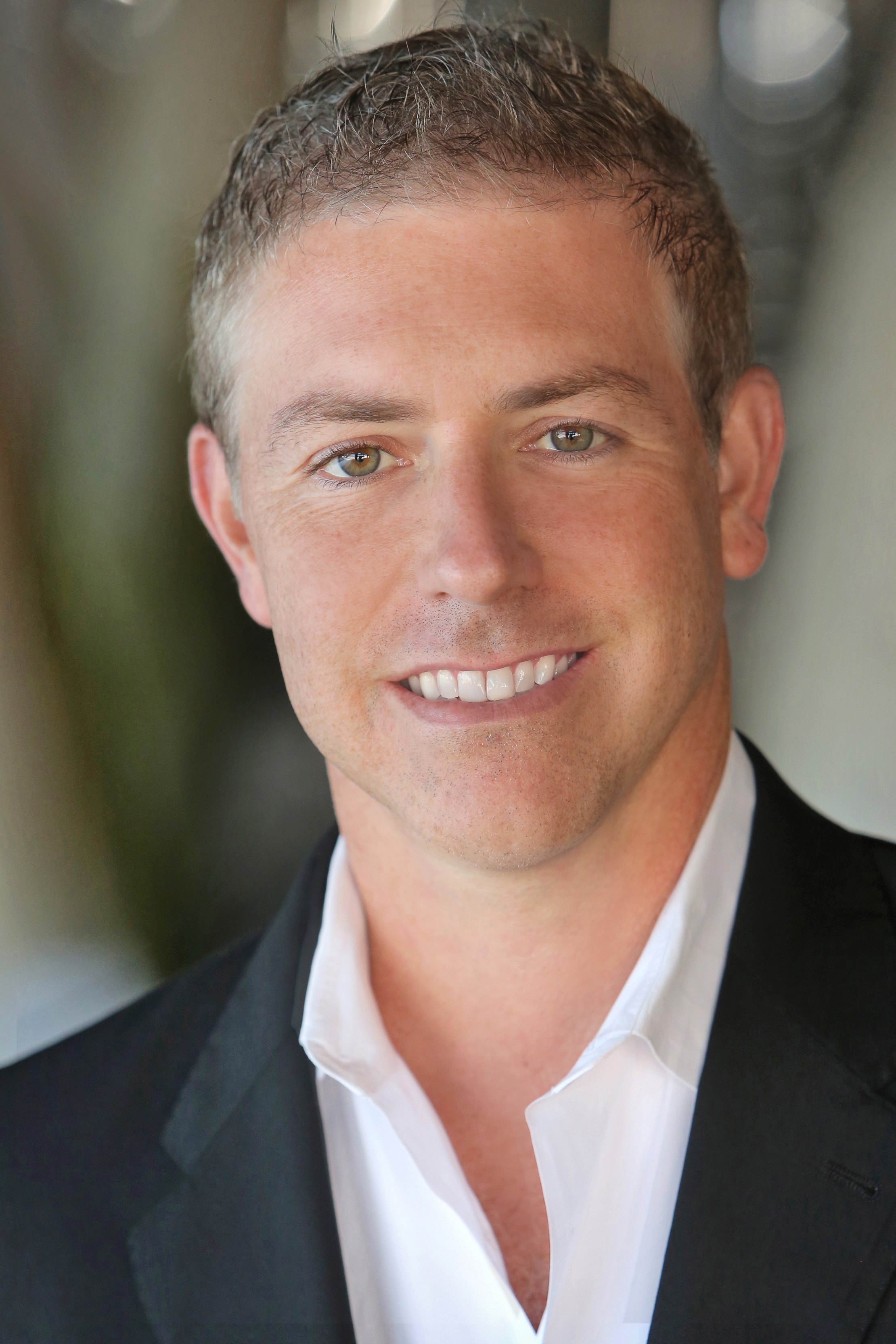 WEST PALM BEACH, Fla. (June 15) — USPA Global Licensing Inc. (USPAGL), the exclusive licensing arm and national broadcaster of the United States Polo Association (USPA), announces the signing of global retail executive J. Michael Prince as COO. USPAGL manages the U.S. POLO ASSN. brand, the USPA's $1.5 billion apparel brand.
Prince comes to USPA Global Licensing after serving as President and COO of global fashion brand Cole Haan. His expertise in international branding, licensing and retail, and his vision for the future growth of the U.S. POLO ASSN. brand were key factors in adding him to the executive team, per USPAGL President and CEO David Cummings.
"Someone of Prince's caliber and retail skills on board to help lead the U.S. POLO ASSN. brand is key to our future," Cummings said. With 877 U.S. POLO ASSN. branded retail stores and a target to reach 1,000 stores and $2B in retail sales across 135 countries, "We're on an ambitious growth track, and Prince is the ideal person to help us get there."
The brand's authentic connection to the sport resonates with those who play the game, as well as spectators and consumers who want to experience the sport, and that hit home with Prince. To immerse him in the sport, he and Cummings will attend the FIP World Polo Championship later this year in Australia. As the official apparel sponsor of the Federation of International Polo (FIP), the U.S. POLO ASSN. brand is outfitting all 25 teams competing.  This event will build on the success of the U.S. Open Polo Championship held in April this year at the International Polo Club "IPC", which had over 1.2 million viewers on CBS Sports.
Prince has held senior leadership positions with iconic global lifestyle brands Cole Haan, Converse, Guess and while at Nike helped manage a multi-billion dollar portfolio of brands.  As President, COO and board member of Cole Haan, he substantially expanded its global retail and digital footprint through his executive leadership for the company's global retail stores, digital commerce, international and licensing businesses. 
Prince has worked closely with Wall Street and the private equity communities, directing and executing major transactions from capital market events to international development deals.  This makes "his expertise and sense of strategic direction perfect for our global brand expansion" Cummings said. 
Prince earned his undergraduate degree from East Central University and MBA from Duke University's Fuqua School of Business, where he currently serves on the board.   He is also a featured speaker at numerous universities and industry events discussing global brands, international business and entrepreneurship.