USPA Programs
Certified Polo Instructors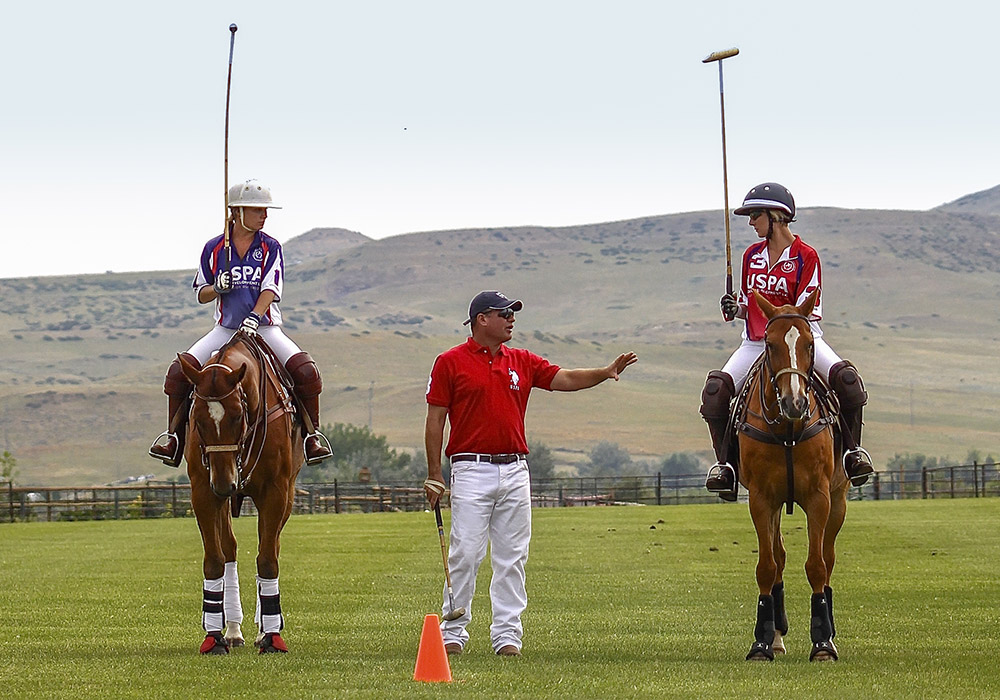 The Certified Polo Instructor (CPI) Program originated from a collective desire to establish common knowledge, understanding, and a universal language that could be adopted by all who teach polo. Beginning with months of research with focus groups, the USPA took the initiative to launch a series of six pilot tests throughout the U.S. with 35 Honorary Polo Instructors. Through these pilots, the framework and contents of the program were finalized. With the support of the polo community, the CPI program launched in November 2015, and includes online testing, tutorials, and an official USPA Instructor's manual, all available on the PoloSkilz Network. It is the USPA's hope that the CPI program will strengthen our sport through positive, safe, Polo Experiences and assist in the growth and sustainability of our sport.
To date, the program has grown to over 100 Certified and Honorary Instructors and continues to flourish in both number of certified instructors and resources offered through the Association.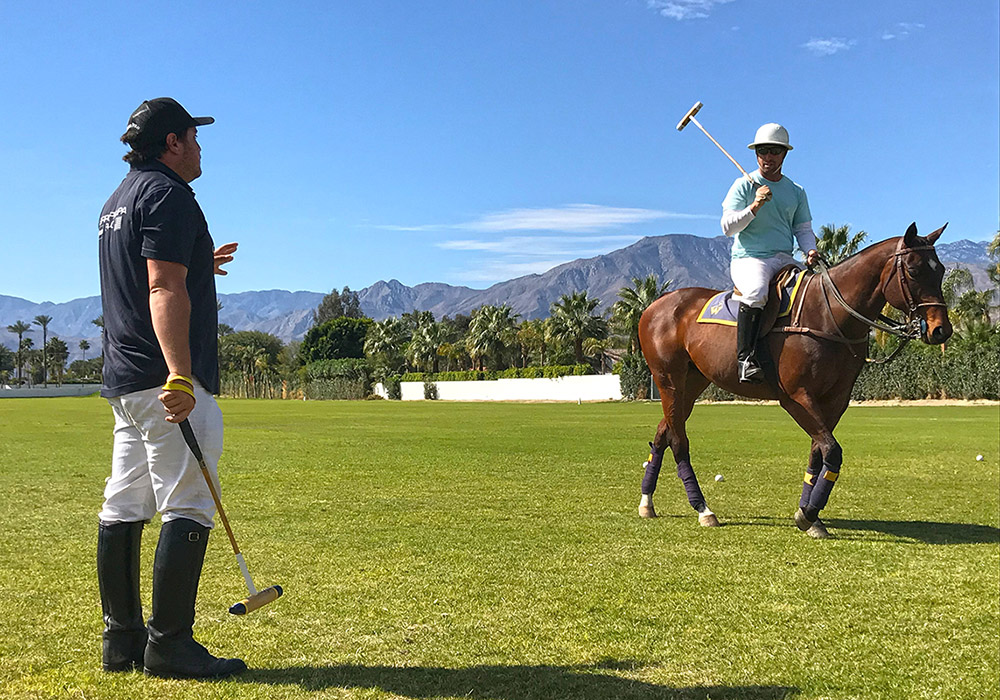 There are 5 easy steps to becoming a USPA Certified Polo Instructor through PoloSkilz.com. At each step, we will provide you with guidance and resources to ensure you are ready for the next step. For any questions about becoming a Certified Polo Instructor, please get in touch with jpowers@uspolo.org.
Step 1
The first step of working toward your USPA Certified Polo Instructor Certification is to register and fill out the "Certified Polo Instructor Application Form". Click HERE to access.
Step 2
Once you have been accepted into the program Justin Powers will contact you to schedule attendance to an Instructor Skilz Clinic. Program information can be found HERE.

Step 3
Once you've attended an Instructor Skilz Clinic you'll receive a recommendation from our team of Certifiers to attend another Instructor Skilz Clinic or advance to a Certification Field Test. If eligible for the Certification Field Test, you'll need to complete all coursework and requirements on your PoloSkilz profile prior to your Certification Field Test.

Step 4
Certification Field Tests are held all over the country and you'll work with Justin Powers to secure your sport for one of these 3-day events.
Step 5
Upon completion of all the requirements you'll receive your USPA Certified Polo Instructor Certification for Level 1!